Contact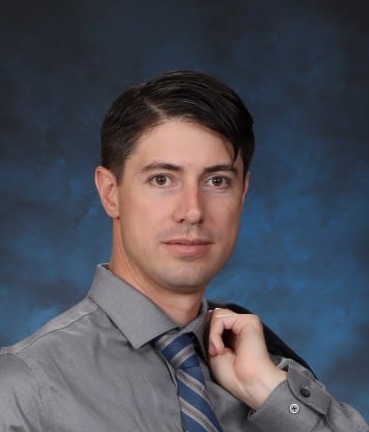 David M. Zsutty, Executive Director
David Zsutty is an attorney in California. He has a B.A. in Political Science from the University of California, San Diego and a J.D. from Chapman University's Dale E. Fowler School of Law. Before studying law, he served six years in the US Air Force as an Airborne Linguist and achieved the rank of Staff Sergeant. He was also an activist and chapter leader in Identity Evropa.
Donate
The Homeland Institute is a 501(c)(3) tax-exempt educational corporation.
Donations are deductible from US federal income taxes.
See options