25.4% of all respondents and 32.2% of Republican respondents agreed at least a little with the concept of a national divorce. Only 19.5% of all respondents, 8.6% of Republicans, and 36.3% of Democrats at least somewhat agreed that the federal government cares about their interests.
By David Zsutty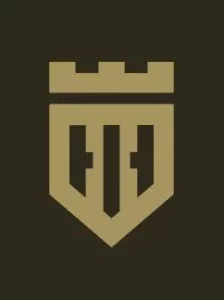 On February 20, 2023, Representative Marjorie Taylor Greene posted on Twitter that we need a national divorce in which we separate red states and blue states and shrink the federal government.[1] This sparked an ongoing discussion about national divorce.
Shortly thereafter, The Economist/YouGov conducted a poll March 4-7, 2023 in which they asked about national divorce.[2] Axios/Ipsos conducted a poll which asked about national divorce March 10-13, 2023.[3]